When I spotted this wire rack on
Out There Interiors
, I knew I had to have it. Only problem? I had zero idea how to use it. It would look great in a kitchen or bathroom but those rooms in my new flat won't accommodate it as it's quite a sizeable item (if you live in London-sized quarters) and you'll soon see pics of my other rooms which will explain all.
The bedroom in the new flat is tiny in comparison to those we've been used to before and the sliding door opens up pretty much straight on to the bed so there wasn't much space for a traditional bedside table. The wire rack had found it's use.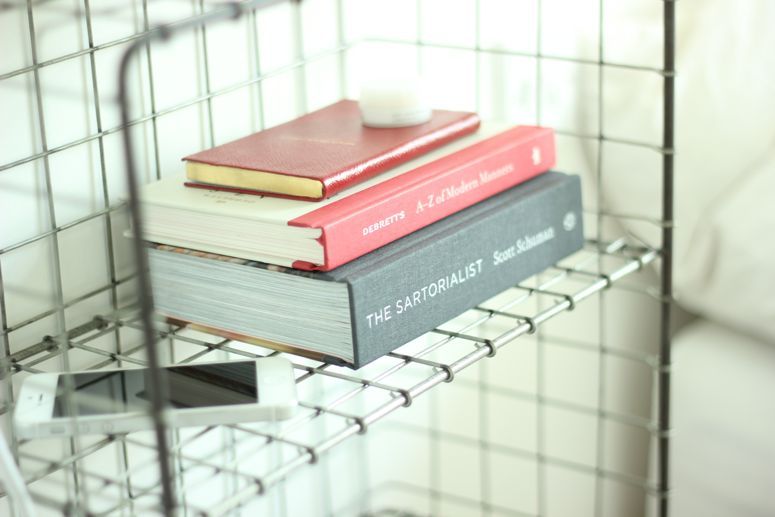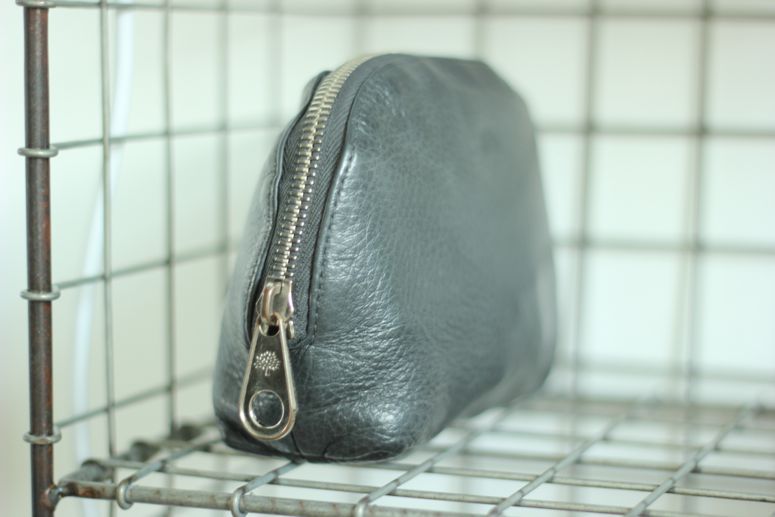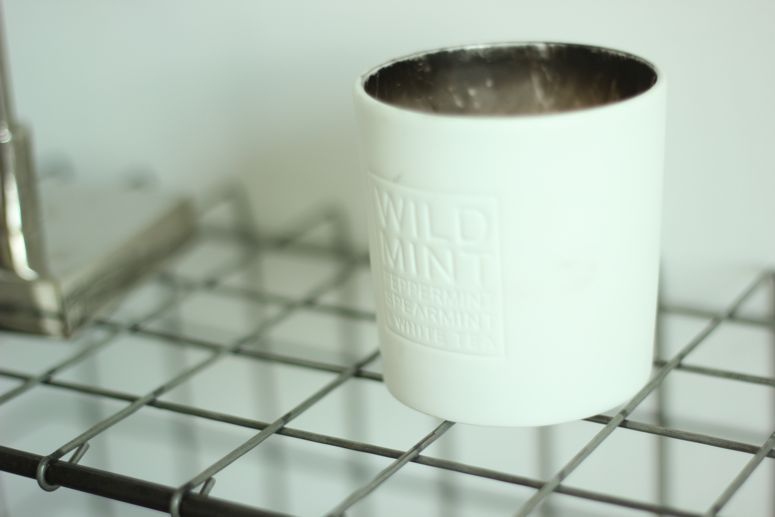 It's beyond perfect because it takes up no floor space and yet has tons of space to pop bits and pieces. I just have to try and keep it tidy now which is going to be the tricky bit. Hope you love it as much as I do.
I'm off to have another peruse of OTI -
check it out here
, it's worth a nosey.