I've got some new bedding and I couldn't not show you. It's too pretty.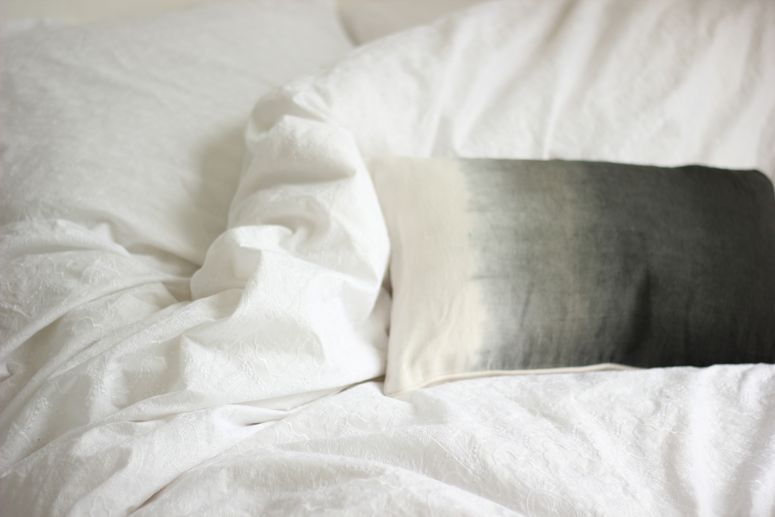 It's the new
Chantilly Cream range from Christy
and it is just so beautiful. Every little inch is embroidered - at first glance it just looks like plain white bedding (which you know I love) but the closer you get the more amazing you can see it is. I've topped it off with the
Christy Sumatra Charcoal cushion
which is so me; a gorgeous ombre grey cushion.