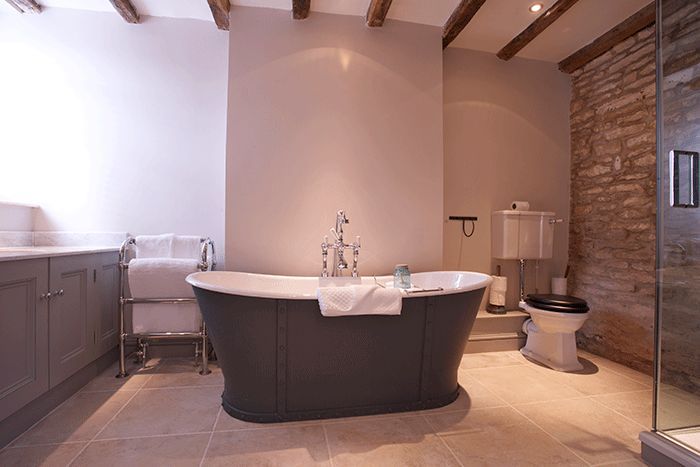 If you know anything about me by now it's that I like my colour schemes simple. As I mentioned in my last post, you should be expecting some more interiors style posts coming your way in the coming months. Until then, I'm afraid my love of all things home is constrained to hours spent on Pinterest and interiors websites.
C.P. Hart
got in touch and asked me to share some of my bathroom inspirations from their site and, I have to say, their taste and mine are not dissimilar at all. These are my favourites.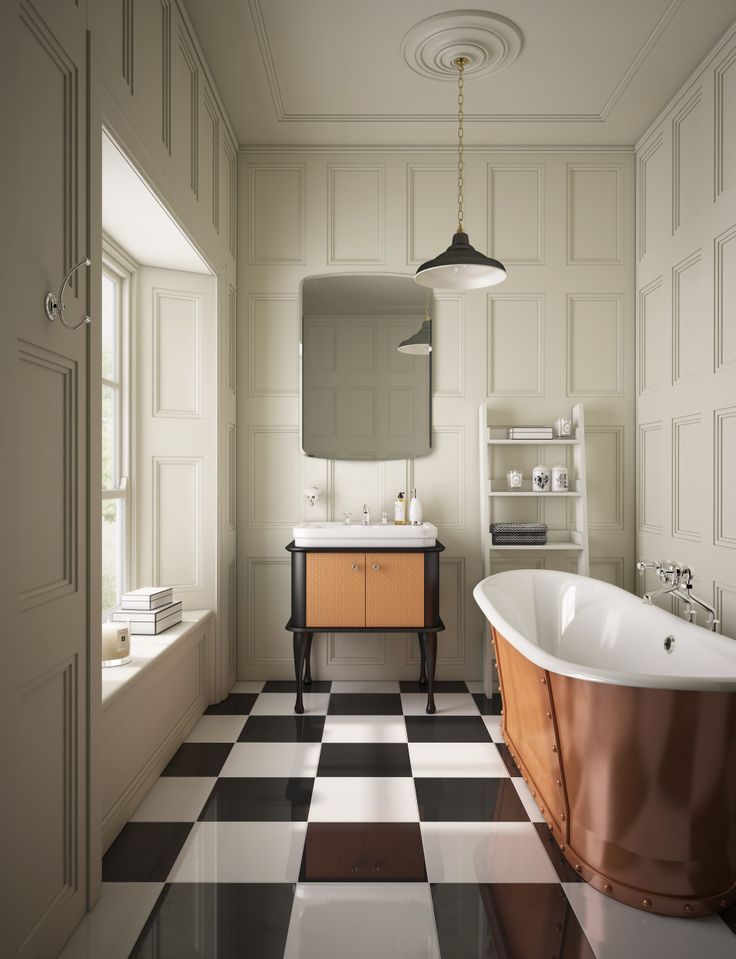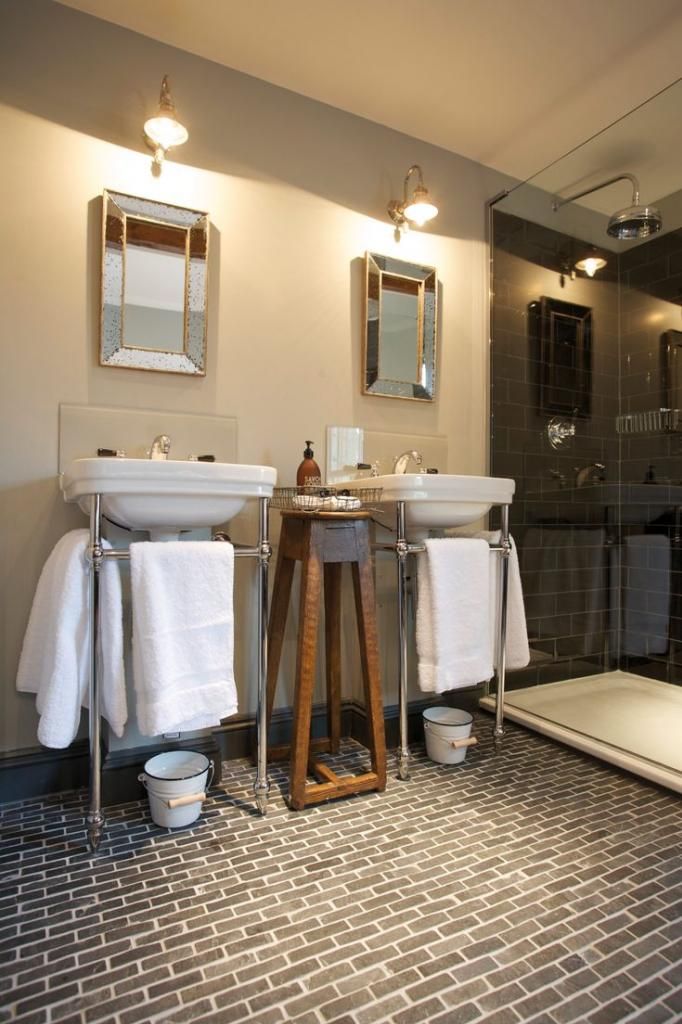 I love subway style tiles with industrial style fitting as you can see in the image above. Modern is just not my cup of tea at all. A traditional shaped bath but with a twist to keep it from looking too 'classic', such as the copper bath. I'm also a huge fan of a waterfall shower - the bigger the better! There is nothing worse than a wimpy shower. We want big and powerful!
For me, my perfect bathroom is spacious (good luck me, living in London!), indulgent, muted tones, industrial fixtures and everything as big as possible. Having two sinks is a real luxury and one I'd definitely have in my dream bathroom scenario.
If you're an interior designer then C.P. Hart also has a
fantastic trade section
and if you want to see any of their beautiful products for real then a visit to
one of their showrooms
is a must. I may have popped in to their St. Albans showroom recently for a little peruse!
Let me know what your dream bathroom would be like if money was no object.