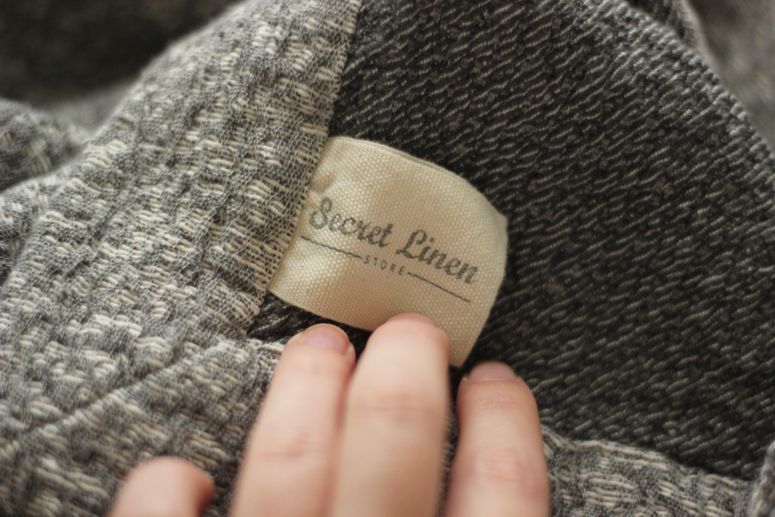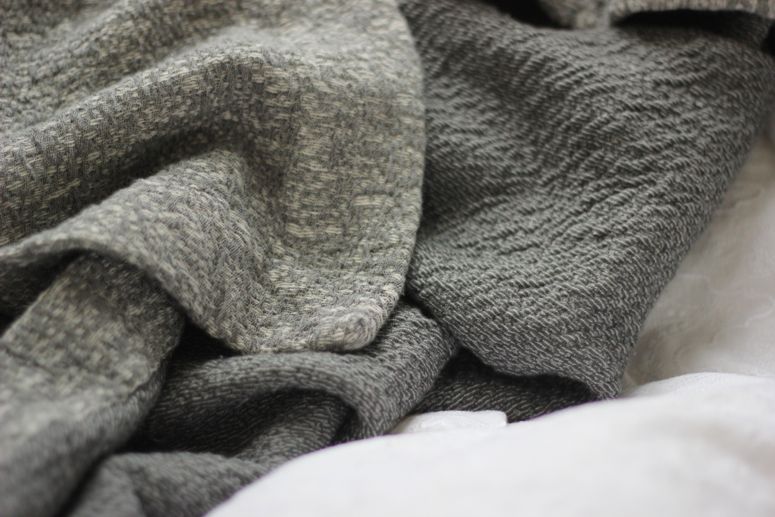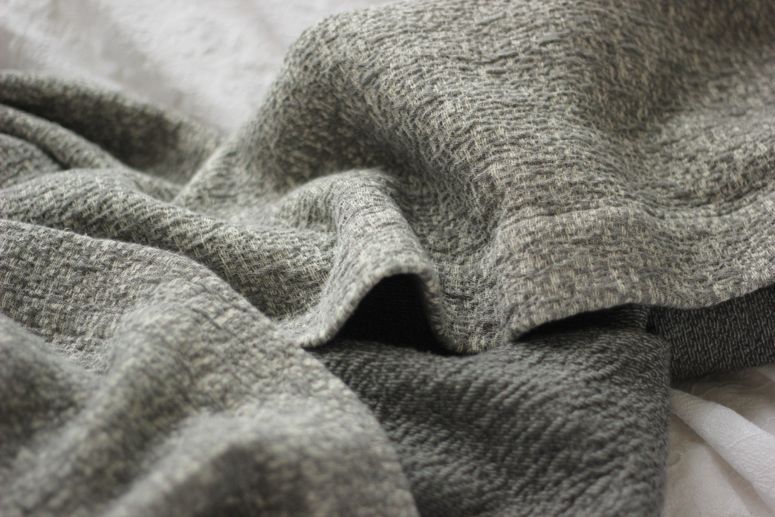 When it gets chillier, as it has done in the last week in London, a duvet just won't cut the mustard. I need a secondary blanket. My old White Company throw, which I love dearly, has now got a hole in it. It's been well used but I think it's a little past it's best. I figured it was time to get a new bed throw and relegate the White Company one to the sofa for chilly evenings watching TV.
I picked up the Secret Linen Store
laundered throw in graphite grey
(of course). It's such good value for a beautifully made throw. I also adore their
knitted cotton range
. I can see myself buying a couple of those cushions.
Have a look at Secret Linen Store - I absolutely love this style of throw. I might have to get another. The guys at Secret Linen Store have given me a code which will give you 12% off their bed linen when you get to the basket (valid until 31st December) - LUCYLOVESSLS. Let me know if you buy one!