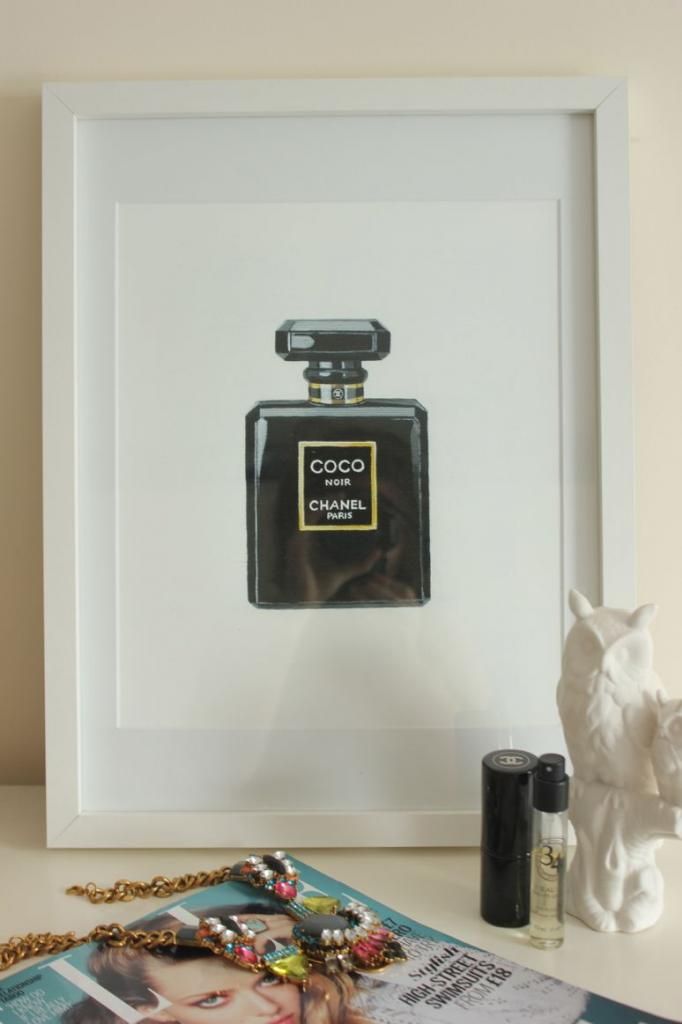 I recently tweeted a picture of a new print that I'd got my hands on, from the ever amazing
Cocostyle Studio
. Asma, who runs Cocostyle is a wonderfully talented artist who creates the most girly of art - lots of Chanel, Louboutin, cupcakes.. anything a girl could ever want. She paints using acrylic on canvas and then sells prints.
I think they're absolutely gorgeous, and have done for as long as I've known Asma (which is now quite a long time!). I picked Chanel Coco Noir mostly because I knew the colour scheme would work in my new flat. I'm a huge fan of the fragrance too but it's about aesthetics here, people!
It took me a little while to decide on the frame colour and mount but I've finally pulled it all together and I'm absolutely in love with it.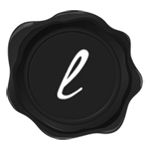 P.S. I'm very close to confirming my new flat and the good news is that it will mean a lot more interiors posts! I've spent the last year in a flat too small and perfect to need any extra love in the interiors department but I'm moving out of here and into a bigger place with more character and nooks and crannies for creativity. I can't wait to share it with you.