I love to travel. Now, I'm not kidding anyone here, I don't mean in the gap-yah-giant-rucksack kind of way, I just like to see the world in short bursts. I travelled relatively well (far) as a child, but now I'm blessed that my job allows me to do an awful lot of travelling too.
I'd been eyeing up the scratch off maps you can buy but the reality is that I didn't want one actually hanging on the wall of my apartment. When I found the
Luckies of London Travelogue
, which allows you to scratch off the countries you've been to, loosely based on continent. I think it's the perfect alternative and so cute. It makes me want to travel even more - just look at how few European countries I've actually been to. It's outrageous!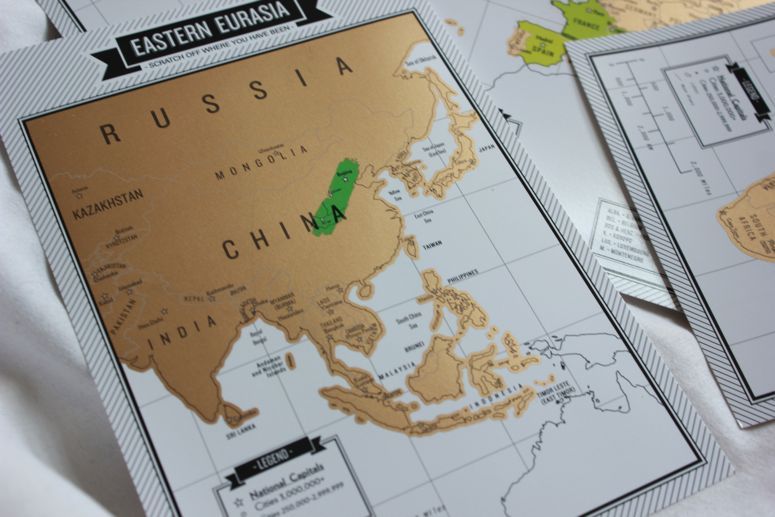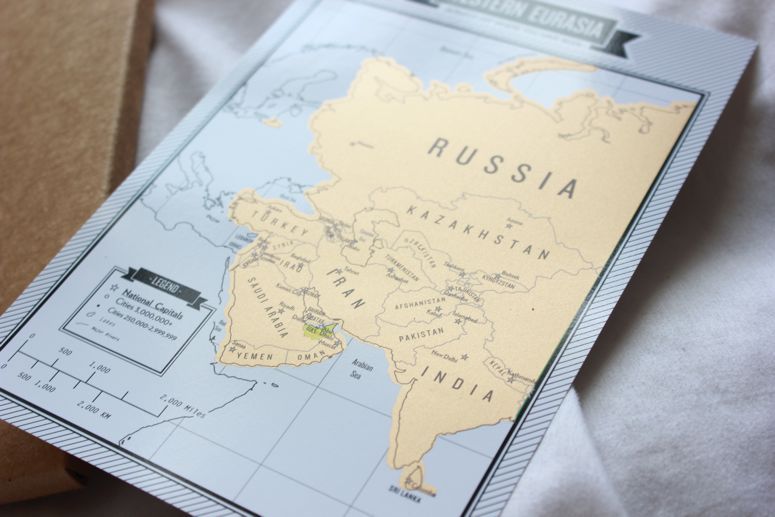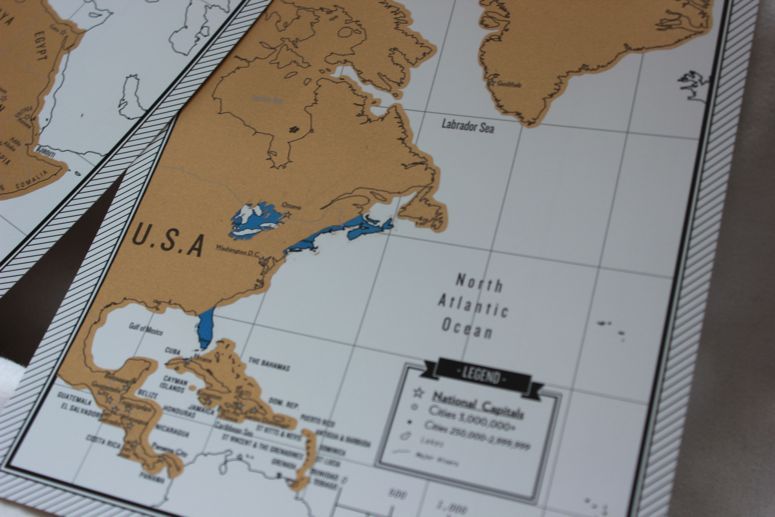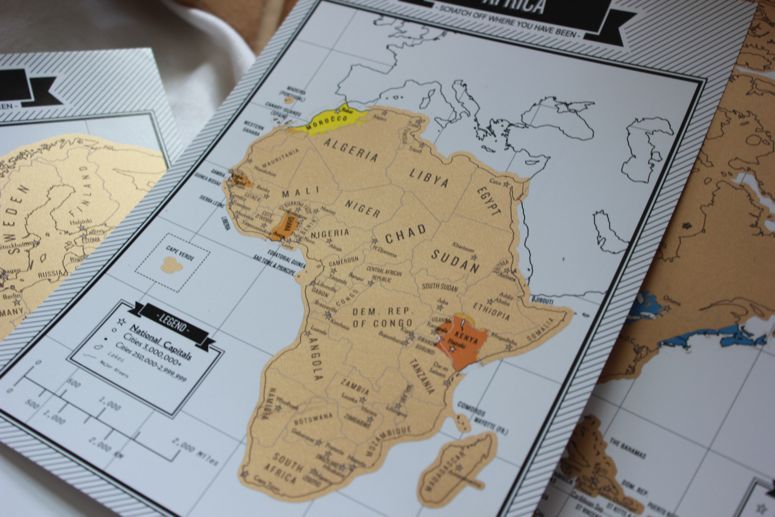 I just really wanted to share my discovery with you as I'm so taken by it.
You can buy your own Travelogue here
, if you do, let me know on
Twitter
.