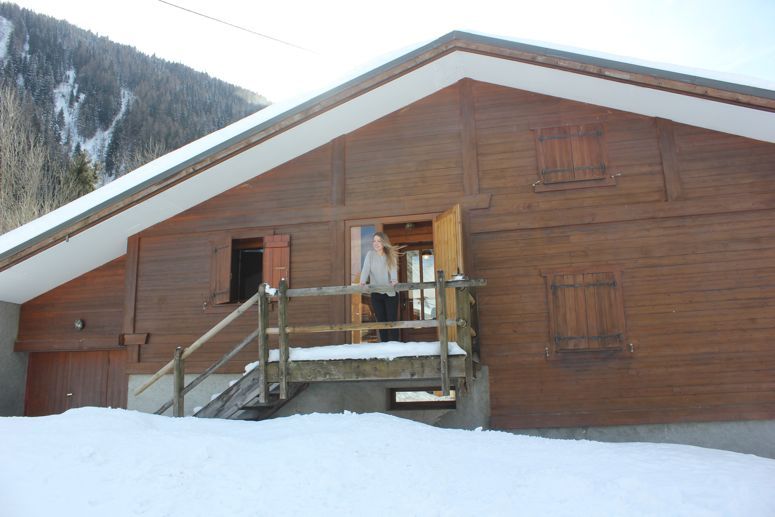 Is it outrageous that my first Chamonix post didn't include any snow? Perhaps! Hopefully this post should make up for it. This was our chalet. With ten of us (more than that some nights) we needed somewhere seriously big. This chalet was perfect. I even got used to the lack of wifi (kind of.. my phone bill will be huge).
The whole back of the chalet was basically glass. With a view like this, there's no real wondering why they decided to build it like that.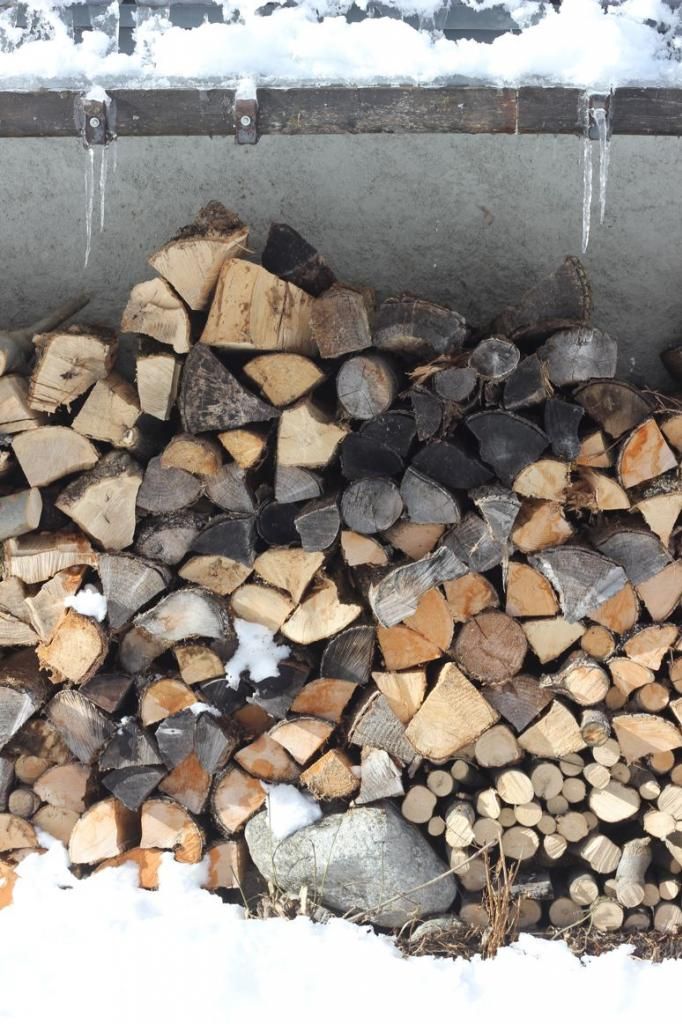 We had a lot of snow whilst we were there and it was so much fun. Being in England, we don't get proper snow like this, so I did revert to acting like a five year old.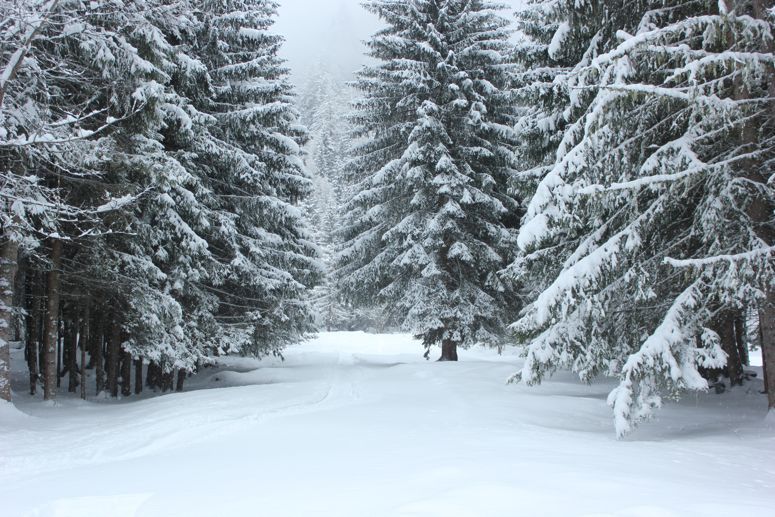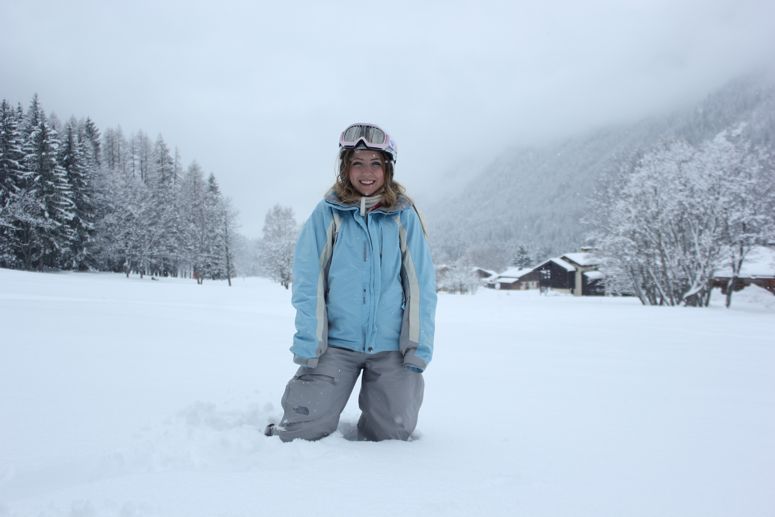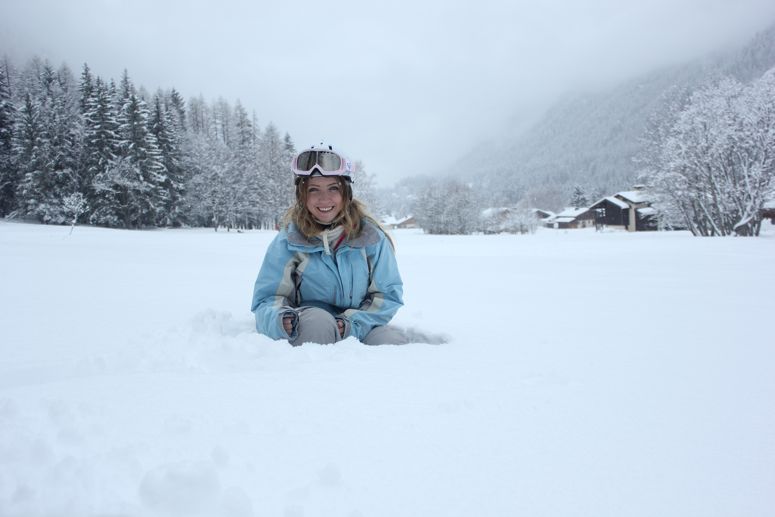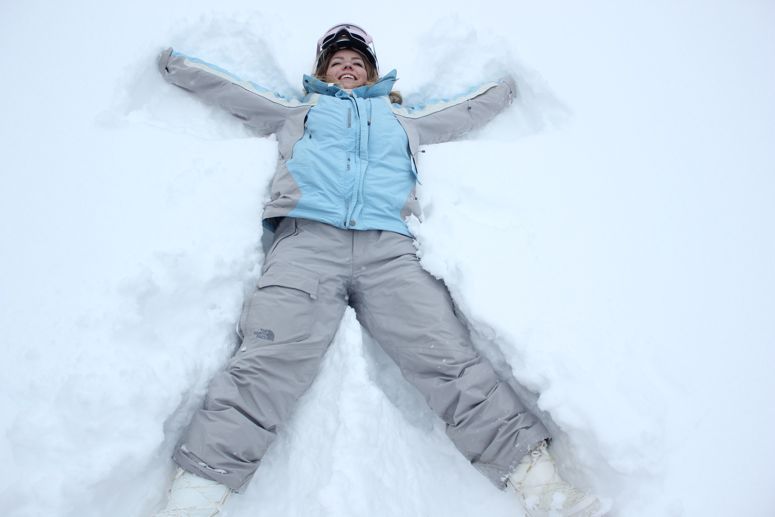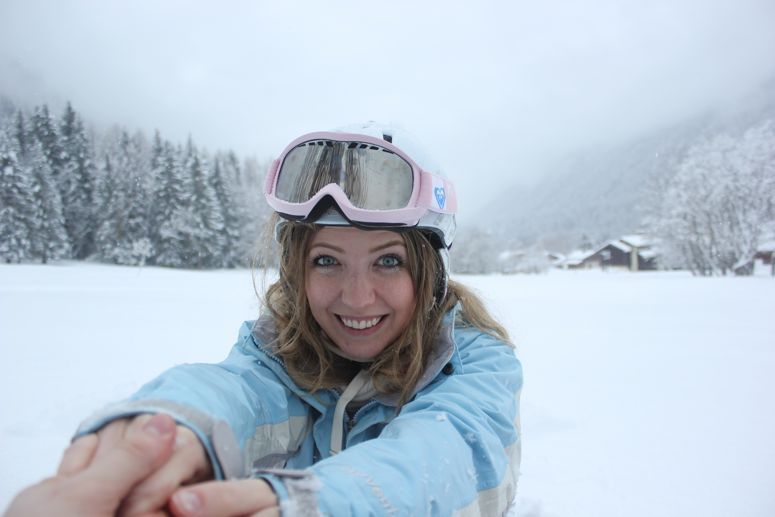 And just to prove that I did actually put a pair of skis on at some point (every day, in fact!)...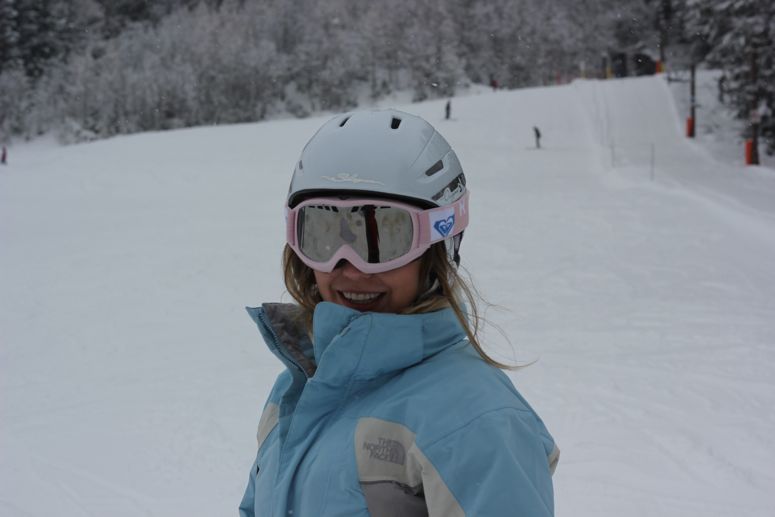 A huge thanks to the wonderful
Maddie
for loaning me all my ski gear. Mwah!