My feet are firmly back on London ground (rain? Check. Tube strike? Check) and now I can fill you in on my skiing trip to Chamonix. First things first, let's talk food. We were in France after all. We were there for one of our friend's birthdays and in honour of her birthday we did this...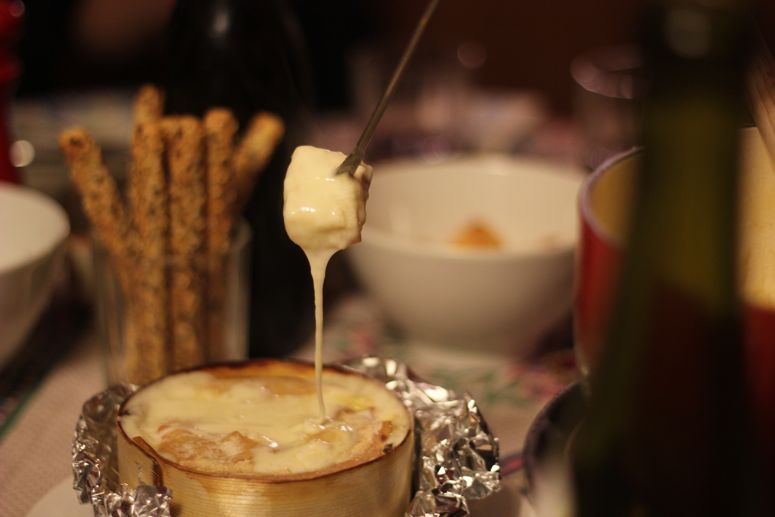 That's right.. four cheese fondue (two French cheeses, two Swiss cheeses, cooked by a Parisian) followed by baked Camembert. Just in case one vat of cheese wasn't quite enough. That was then followed by... snail pâté and frogs legs pâté. We were really trying to French it up here.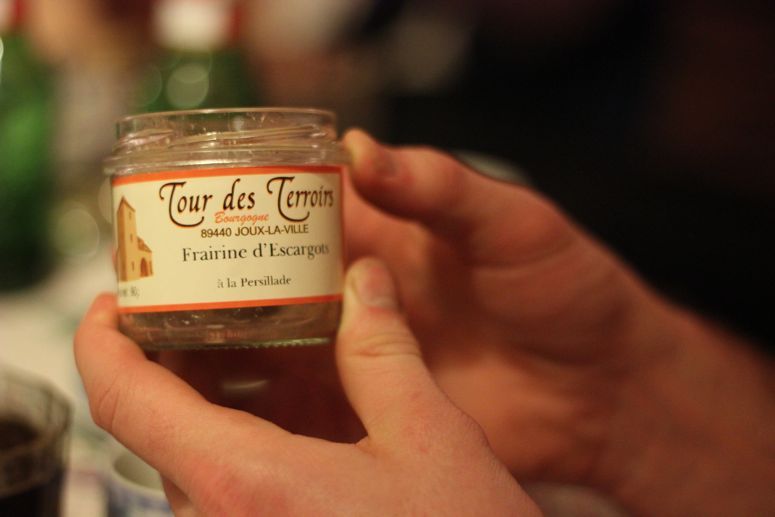 Well and truly stuffed, we curled up in front of the fire. This fire didn't go out the whole time we were there. Every morning the first to crawl out of bed would use the embers from the night before to get the fire going and keep it burning all day. I miss it so much.
Birthday macarons were on hand. Quite literally.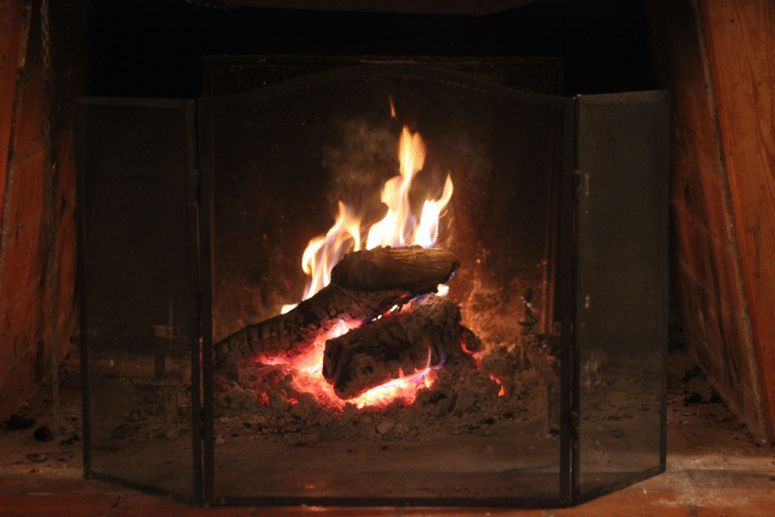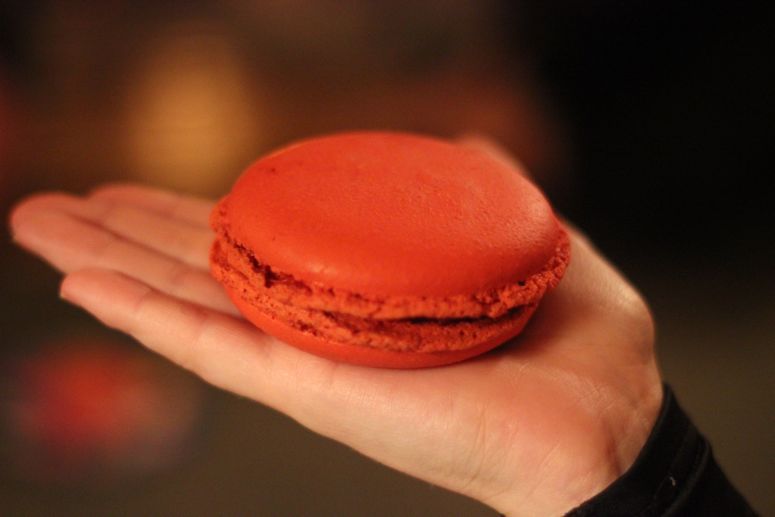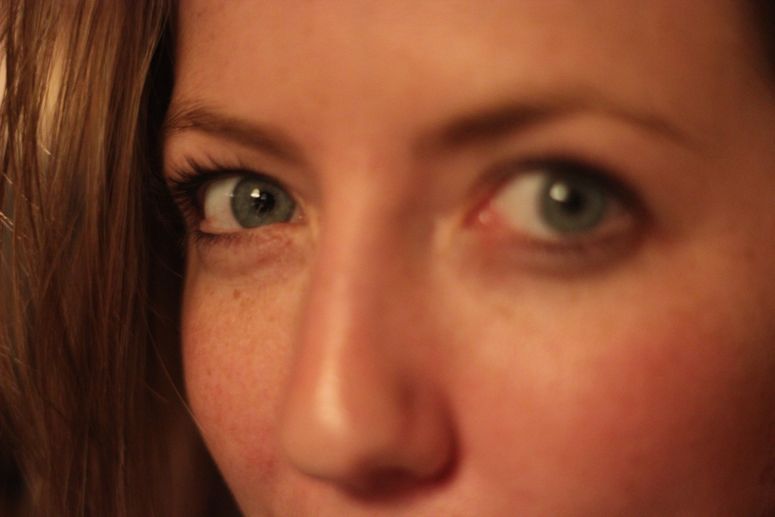 These are some very tired eyes, ready for a well-deserved 12 hour sleep!