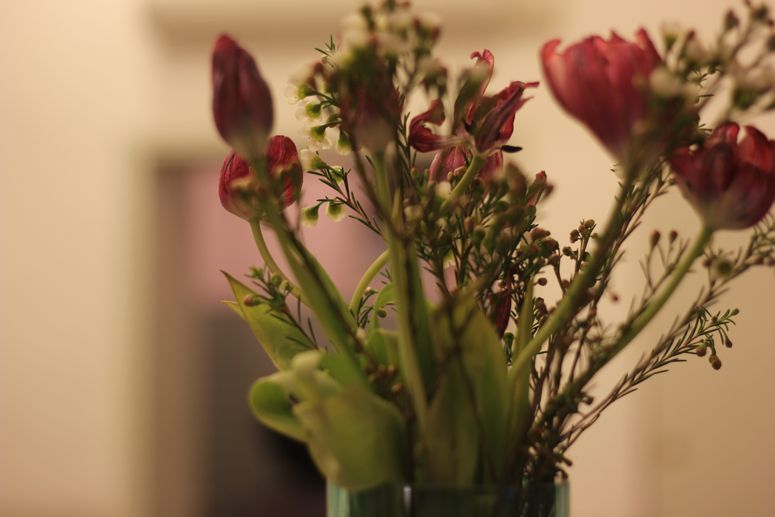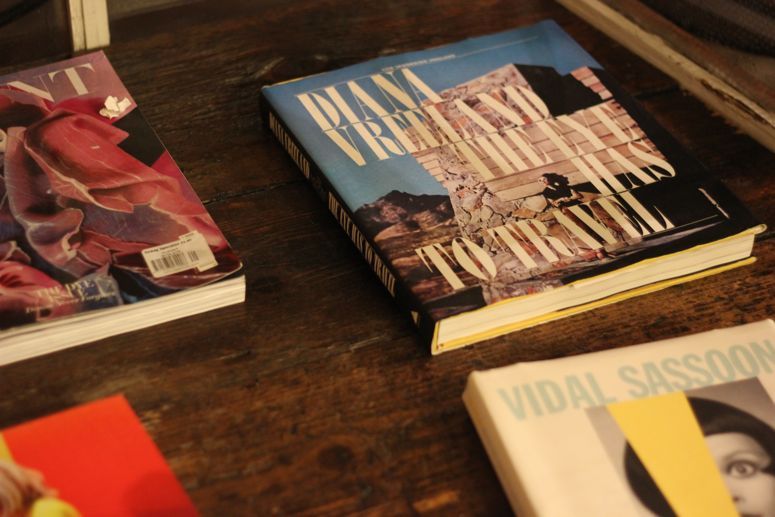 My hair, at it's longest point, was almost getting to the point where I could tuck it into my Topshop Joni jeans. Not good. I was desperately in need of a good, thorough cut. A big fan of Bumble & Bumble products, I popped along to
Good Old Days salon on Broadway Market
for a cut and blow dry with Ashley.
The salon is very East London. It's cool but not so cool that someone like me (very not cool) would feel uncomfortable. I had a wonderful head massage whilst my hair was washed and Ashley and I nattered on for the duration of my trip. I don't normally love to talk to hairdressers but we had a few mutual friends etc. and I grilled him about the Bumble products he was using.
These are the products that were used on my hair, after using the Creme De Coco shampoo and conditioner, to prep and style my hair.
And check out the finished result.. I'm so pleased. I love it, it feels so much healthier. I'm going for a colour at another salon this week so I'll update you on that too!