I work hard. I'm currently in the middle of a eleven day long stint courtesy of London Fashion Week but, when I get to attend amazing events and meet such wonderful people, it makes every second worthwhile.
On Sunday I fulfilled a bit of a life long dream and went along to the Mulberry show. Check out the invitation...
Adorable, no? If you know me, you'll know that I collect teacups with a British theme, so this totally made my life. As
Lily
pointed out, the only way it could be any better was it if had a member of the royal family emblazoned on it!
With a long day ahead (this was one of two shows and two parties) I thought best to dissuade any hunger pangs with breakfast at Claridges. Sorry waistline.
Tanya
and I were allowed to get ready in the Royal Suite which was like nothing I have ever seen before. Couldn't resist a quick outfit pic - thanks
Jim
for taking it!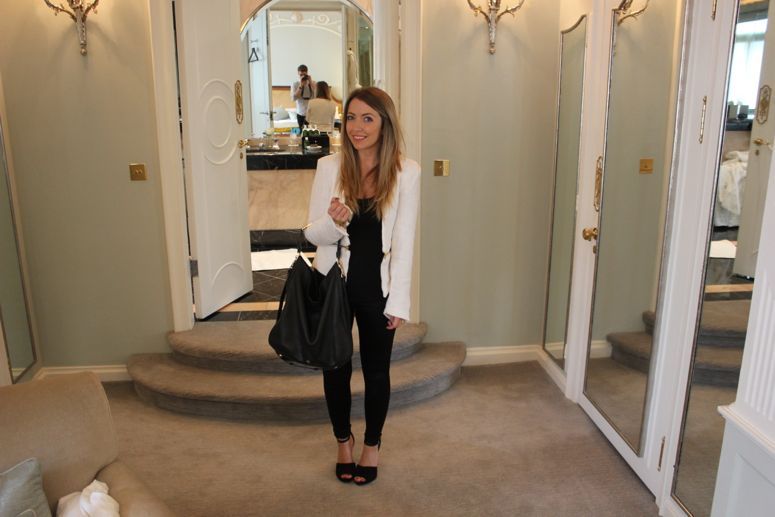 Topshop Disco Pants | Zara Heels | Mulberry Evelina | Choies White Jacket.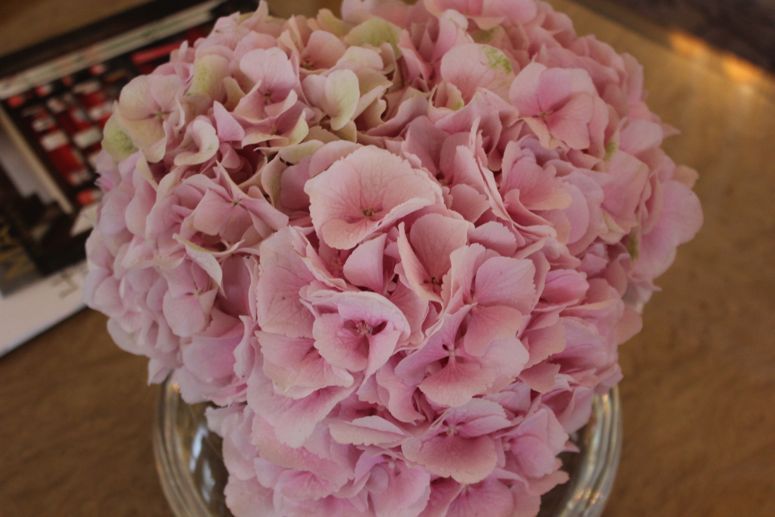 And on to some pics of the actual show.