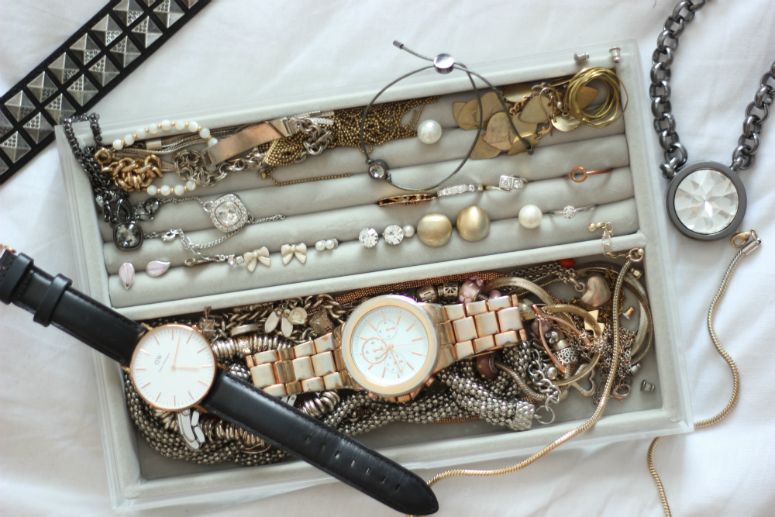 I'm not good at accessorizing. It's just a fact. I wish it wasn't the case, but I shouldn't kid myself into thinking I'm any good at it.
In a bid to try a little harder, I've been picking at a few new pieces from the jewellery section of my Muji storage…
Key pieces you can see here - if there's any others you want to know about, just holler!