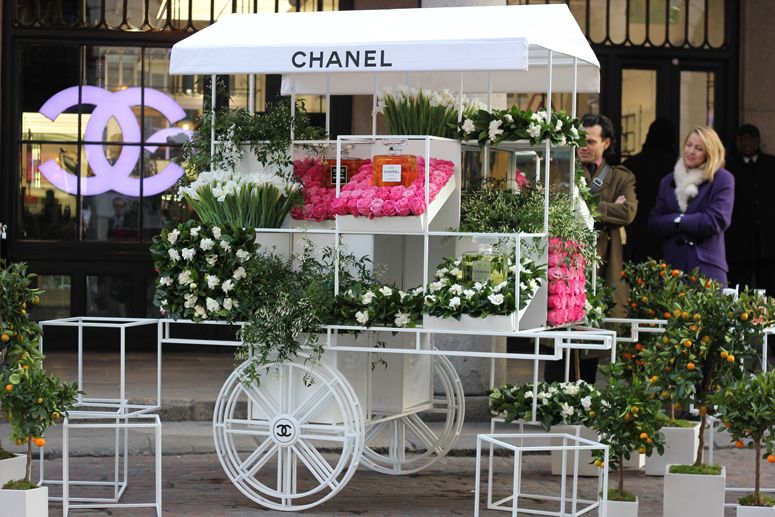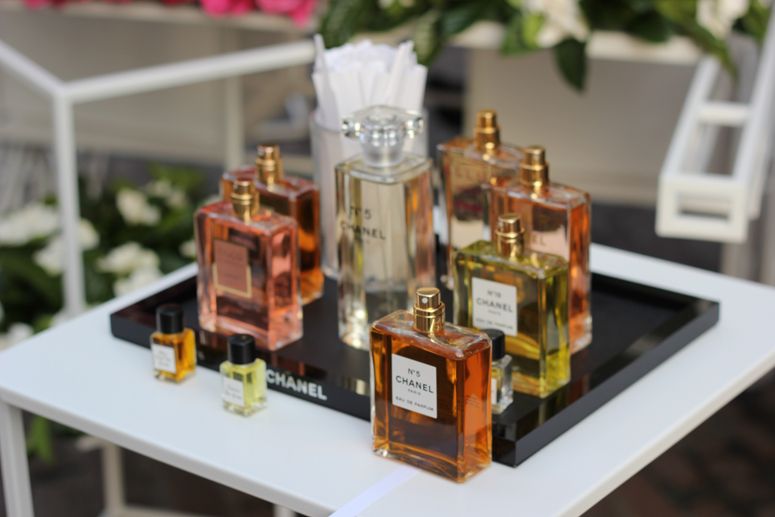 On Wednesday I popped along to the Covent Garden CHANEL pop-up shop to find out about their new Les Beiges collection - perfect for spring. Look at the beautiful flowers on display outside the store! From March 8th - 10th to celebrate Mothers' Day they're offering posies of flowers in CHANEL fragrances to those buying a 100ml fragrance. Aren't they just gorgeous? What a gorgeous addition to my dressing table..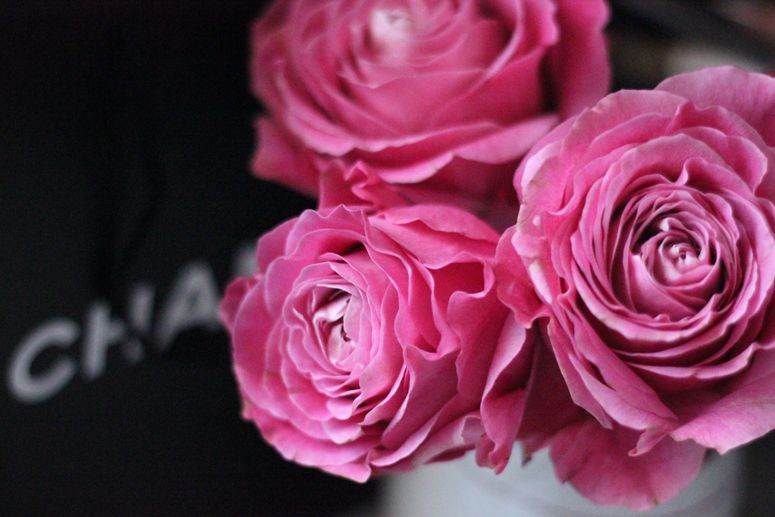 And the products? Well.. I'll let the photos do the talking here.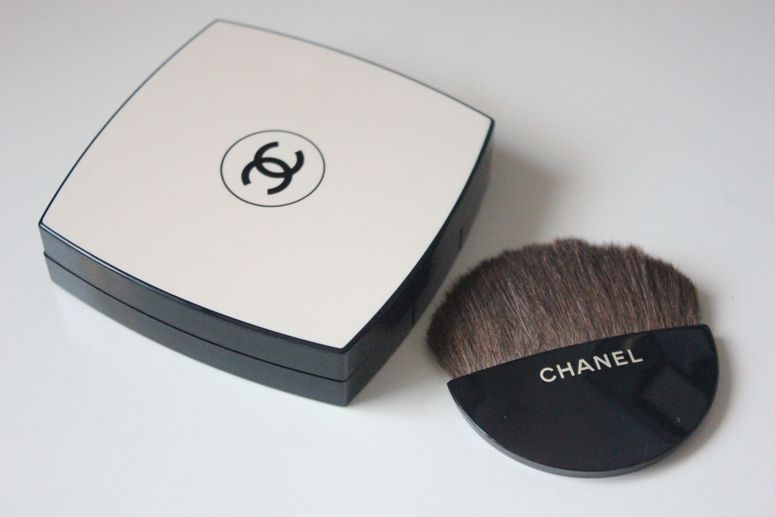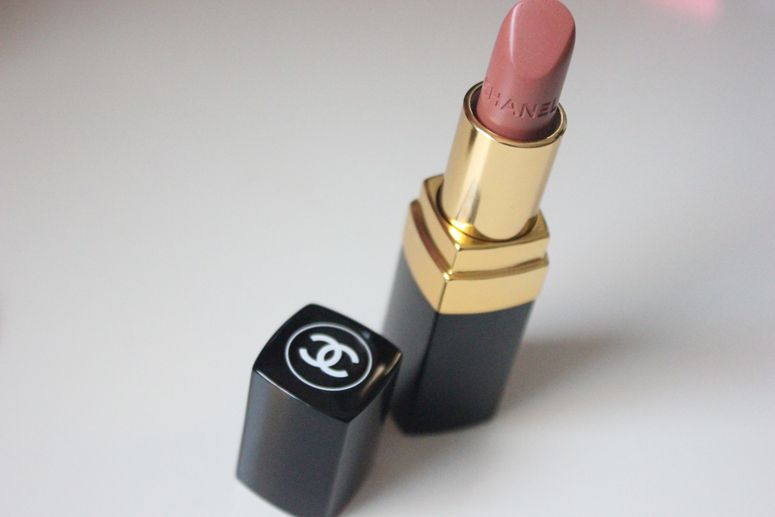 I gave myself a CHANEL pedicure last night - Starlet is such a pretty, shimmery coral colour. Perfect for spring and summer toes. I've also spent the day wearing the Rouge Coco lipstick in Sentiment which is the perfect slightly orange-toned nude. Incredibly sophisticated.
Les Beiges is available from March 15th.