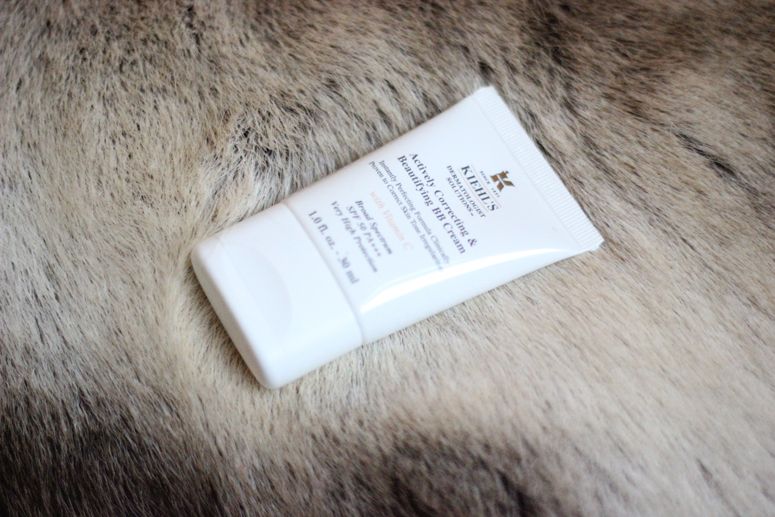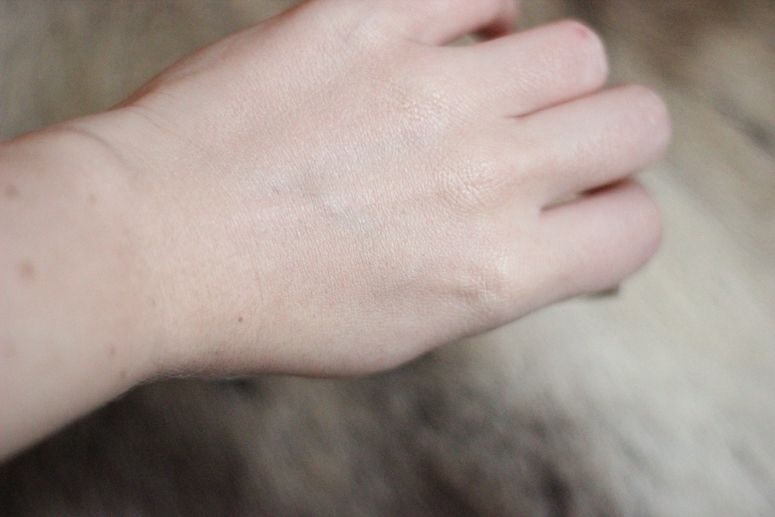 Another BB cream on the market? Yes, that's right. Kiehl's have released their own BB cream*. As a big fan of the brand, I was intrigued, especially so by the fact that it offers an SPF of 50. Fifty!
I only ever really wear BB creams at the weekend when I'm 'giving my skin a rest' from make-up but want to pop to the supermarket without looking really rough. This one is perfect for my skin tone and just evens my skin right out. I also rest assured that my skin is thoroughly protected from the sun's rays because of the super-high SPF. I can't wait to use this more in the summer months when my skin is a little bit more self-radiant and will really benefit from that extra protection!
Are you a BB fan? Or do you stick to 'proper' foundation?