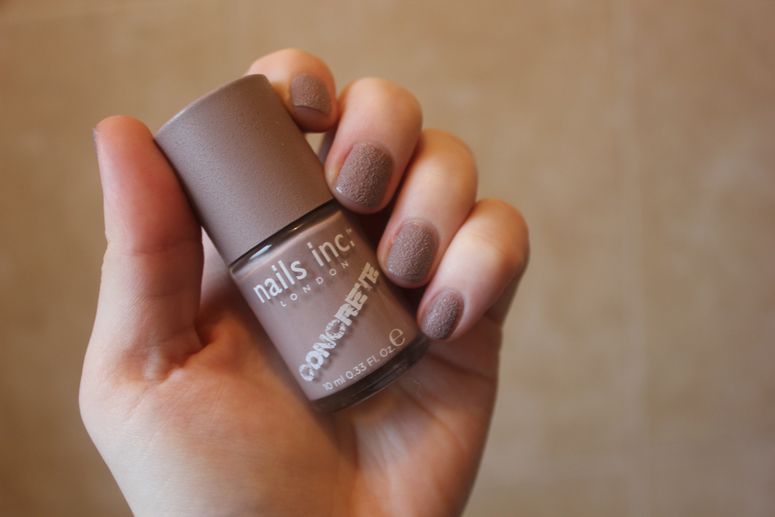 This is quite out of my 'happy place' when it comes to nail varnish. I love my nails super smooth and glossy (which is why I love Shellac so much) so to willingly apply a textured polish to my nails took quite some courage.
I kinda like it though. Yes the texture is weird but the lasting power is amazing. I've had mine roughly a week and there is only slight chipping now. It's also a gorgeous colour.
This is London Wall* but they also have other colours available
, all £12.