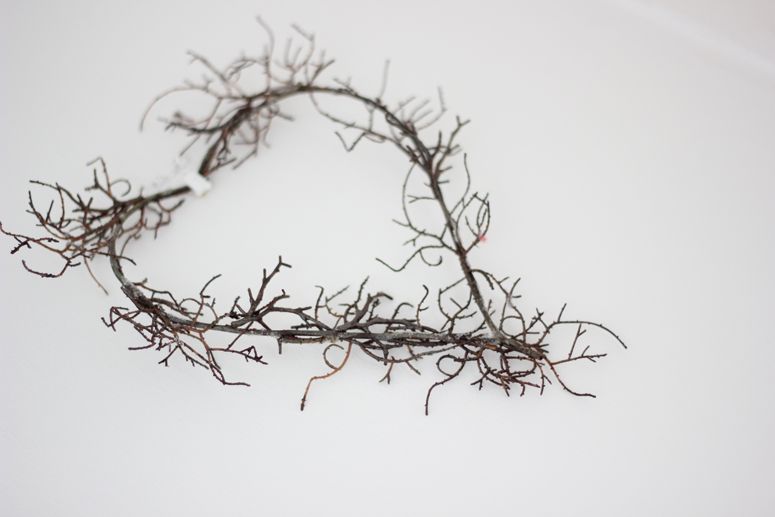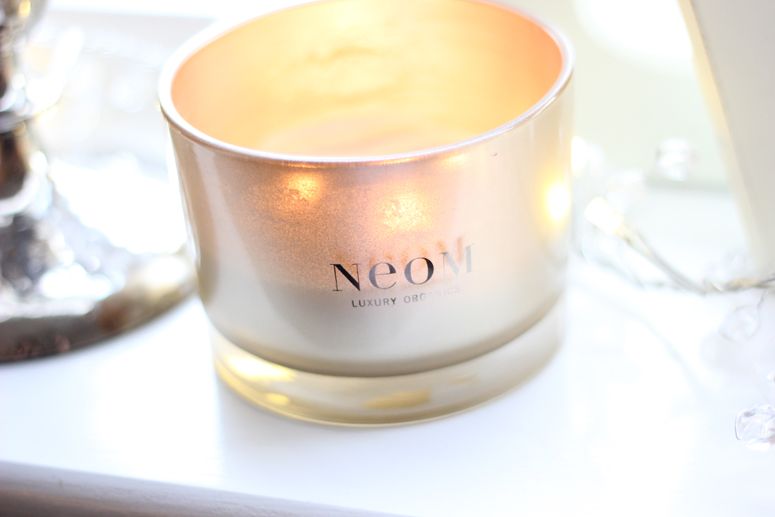 Christmas is my favourite time of year. The whole month of December I fully embrace the Christmas spirit and decorating my home is such an integral part of the process. My little tips:
- If you're quite new to doing Christmas in your own home, inheriting some decorations is a great way to get started as it can get quite expensive. We've inherited a lot of ours and with every year we replace the cheaper decorations with nicer ones.
- Our Christmas tree is cleverly drilled into a big chunk of wood meaning no mess at all. I'd very much recommend this if you can find one! Ours is from Royal College Street, London.
- As you can see, our theme is white, silver, green and brown. I love having a theme and this one is perfectly neutral.
- Put fairy lights wherever you can. We don't have a fireplace this year which I really miss so every other surface is covered in lights. It makes such a wonderful ambience when the lamps are turned off.
- Candles are essential. This
NEOM one (Christmas Wish
*) is a beautiful Christmas scent which fills our home even when it's not lit. Perfect!