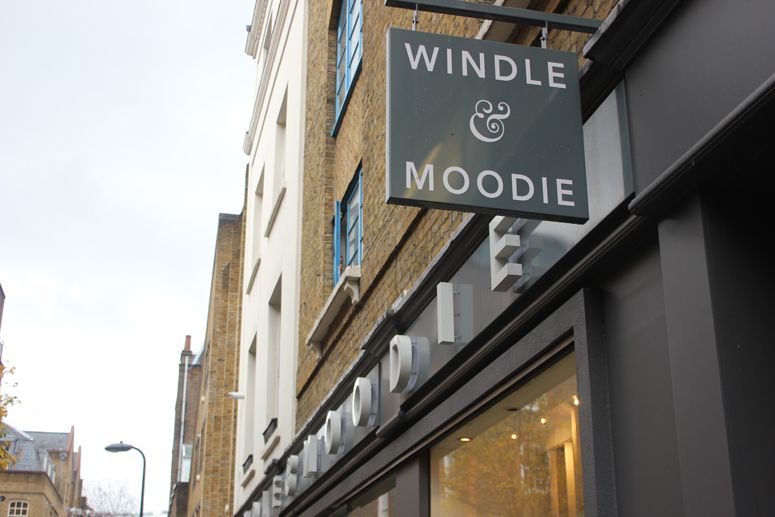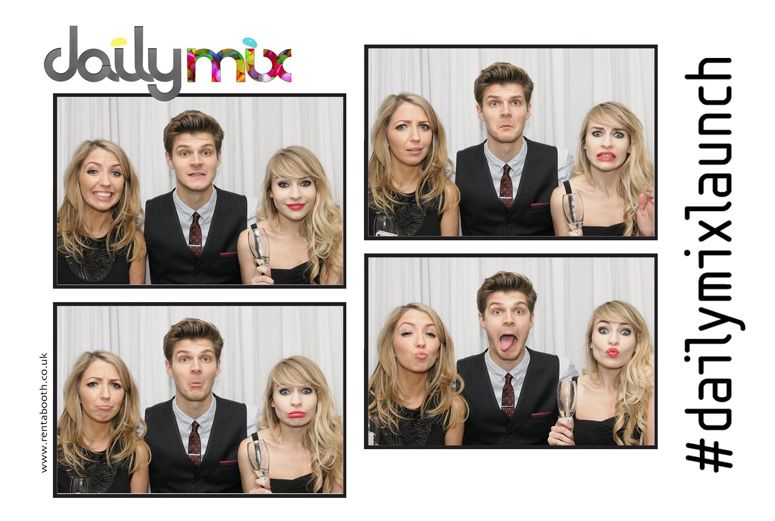 A question which the majority of women will have Googled at some point during their lifetime, 'how can I achieve the perfect blow dry?' The answer? Pay Michael at
Windle & Moodie, Covent Garden
to do it for you.
It was my first time at Windle & Moodie (mere moments from my office) and I was thoroughly impressed. My favourite bit was the wash - in a darkened room with a chair that was actually comfortable and someone who actually knows how to do a head massage. The ultimate relaxation!
My excuse for such a luxury? The
DailyMix
launch party which we hosted on Monday night. All the stress of party-planning was totally worth it as I think it went down well. Here's a photobooth snap from the night with two faces that may be familiar to you (
Jim Chapman
&
Katie's Beauty Blog
) - thought it was the best representation of my hair on the night.
I'm now trying to justify a £41 blow dry* every other day for the rest of my life...