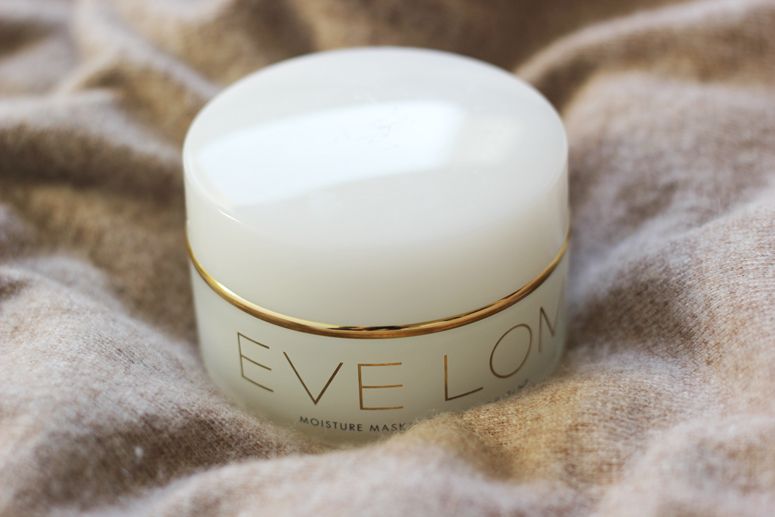 If God did moisture masks...
Thought I'd introduce you to a very recent addition to my skincare regime.
Meet the Eve Lom Moisture Mask
*. She's a pricey little pot of goodness at £65 a pop (100ml) but my is she delicious.
My skin is struggling at the minute - though it isn't hugely chilly in London yet, the temperature has dropped and the result is slightly dry skin. I apply a thin layer of this colourless, gel-formula mask before bed and leave it on all night. I find sleeping in a face mask mildly stressful but it's totally worth it in the morning when skin is beautifully nourished and much happier.
You can just pop this on for fifteen minutes and wipe off the excess with a cotton wool pad but I think if you're going for a moisture mask you might as well go the whole hog and leave it on whilst you catch up on your beauty sleep. Rumour has it it's amazing for long-haul flights.
This has definitely made me keen to try more Eve Lom - particularly other night-time treats such as the eye cream or serums. Super luxurious and would make perfect Christmas gifts! Who has tried Eve Lom?