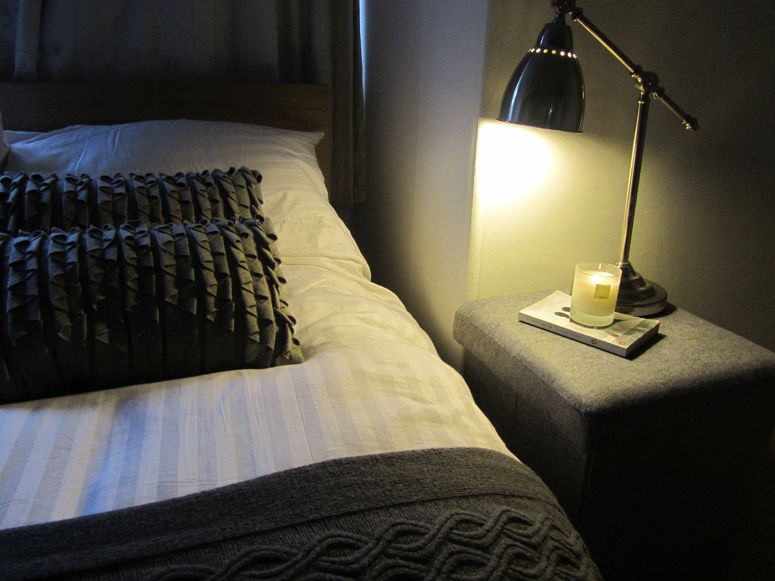 Items shown: The White Company bedspread, £gift | John Lewis ruffle cushions, £gift |
Cinas
large grey storage pouffe, £27 |
Ikea Barometer lamp
, £35.99 |
Millefiori Figue Candle
*, £18
This will almost definitely be my final 'Project Home' post for a short while as I am moving out of my current flat and into a brand new one, which I'm very excited about. I'll share more about it when I can but until then I thought I'd show you what I'd been buying.
You might think me a bit crazy for buying things when I'm due to move out, but I actually ordered a couple of bits from
Dalani
quite some time ago. When I ordered I didn't realise quite how long they'd take to arrive, but when they finally did I'd forgotten about the order and it was a very pleasant surprise.
I bought a couple of things from the brand
Cinas
including this 'large storage pouffe' and also a dark grey basket thing (inexplicable) which I've not decided what to do with just yet.
Really loving this candle on my bedside table at the minute too, it's the
Millefiori Figue candle
which is (obviously) fig scented, one of my very favourites. It's got a really strong scent which is so relaxing. I've had a few candles recently which haven't given off a very strong scent and it's nice to be able to really fill the flat with the scent of this one.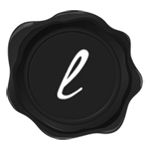 *PR sample