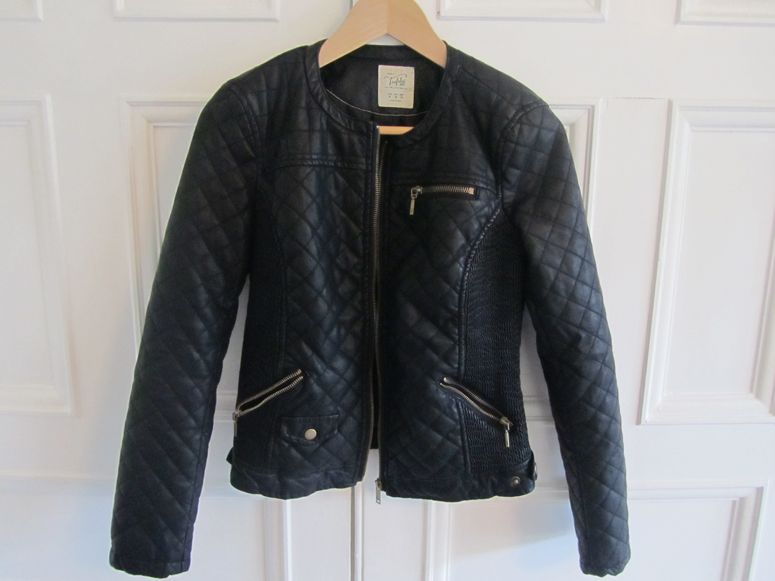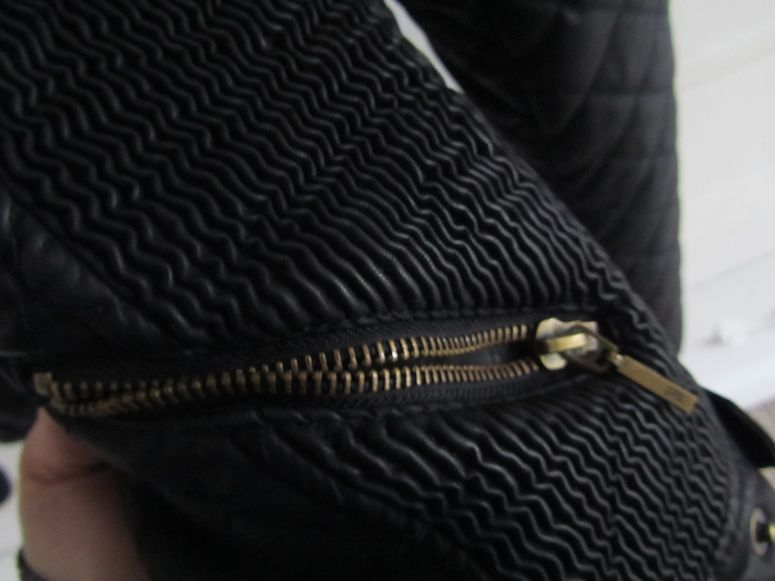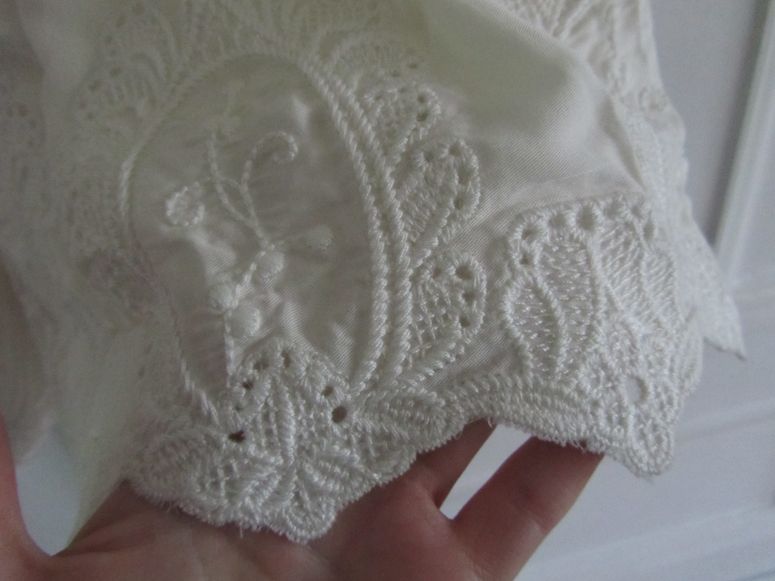 Quilted Jacket
|
Lace Ballerina
|
Embroidered Shorts
.
Big oops. And here are my excuses...
1.
I've been looking for a nice pair of ballet pumps that are work-appropriate but also interesting for so long.
2.
There was a cat-related disaster with regards to my last black leather jacket which resulted in me (foolishly) trying to handwash it and now it's really hideous and stiff. This one isn't actually leather which is a massive shocker for me as I am not a pleather fan, but I had to read the label which means it's a pretty darn good leather substitute if my eagle eyes couldn't tell. I also love the different textures, if I'm gonna dress head to toe in black then I at least require some pretty textures.
3.
The shorts are like a Pinterest and Instagram love child. I'm going to wear them 24/7 on holiday. Just need to locate tanned limbs now.
P.S. I'm off to London for the next few days to visit old school friends and have some blog related meetings so I'll try to keep up whilst I'm gone but I've got posts scheduled every day :)