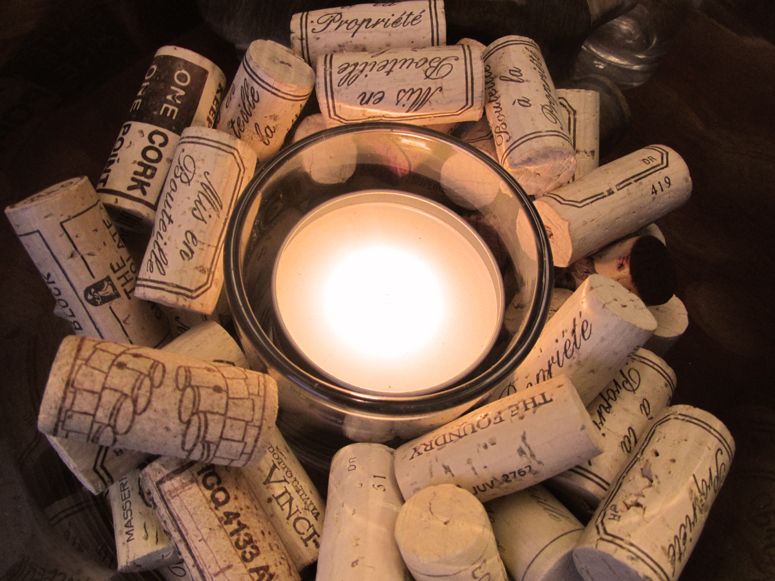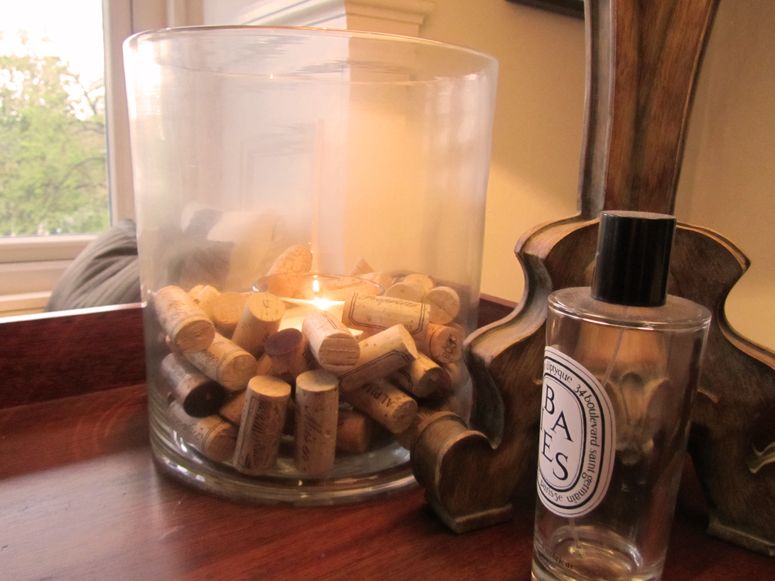 You have to start worrying about yourself when you buy fifty champagne corks on eBay. Sam just rolled his eyes.
But I had a good reason! Having seen
this image
on Pinterest and pinning it to my
Interiors board
I wanted to recreate in my own home.
My beautiful hurricane lamp* came from notonthehighstreet.com (have to say, it's one of my favourite websites to browse on a Sunday afternoon) and I just searched 'used corks' on eBay to find a job lot of corks to fill it with. I love it, it's pretty, creative, foodie/drinkie and wonderful. I can't wait until I have a house which I can fill with gorgeous little details like these. I hope you love it as much as I do!
*PR sample