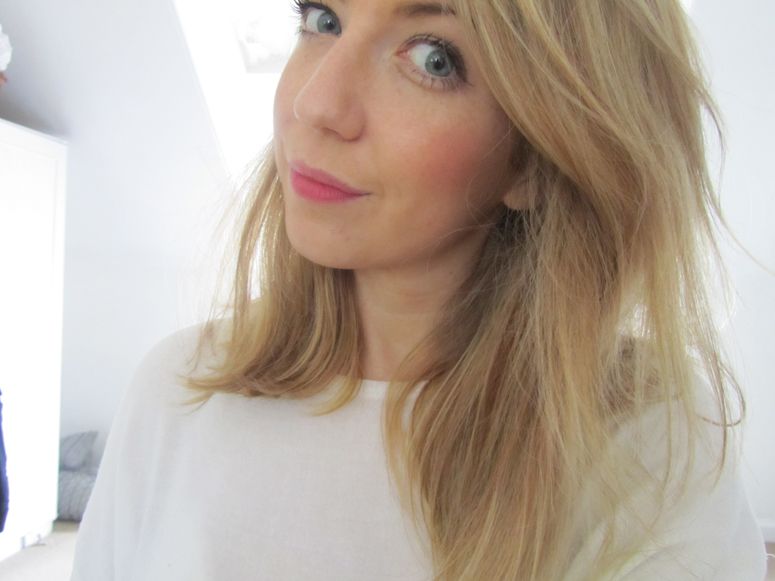 After six months, yes,
six
months I finally had my hair done again. I realise that this is appalling but I just hate spending so much money and sitting in a chair for four and a half hours. It's just not fun!
I had the exact same as I had in November, except this time a full head of high and low lights rather than just half a head. The super blunt cut makes my hair look a million times healthier and really voluminous. I'm still struggling on without a pair of hair straighteners so it's kind of out of control but I still love it.